The art of teaching is the art of assisting discovery.
List of People who matter in Our Institute.
Our Strength
Deshmanya Dr. Viraj Pinto Jayawardena
Phd, MIEEE, MBCS CITP, B.Sc (Hons) Computing and IS – UK
Professional member of British Computer Society & a Chartered IT Professional
Immediate past president of Federation of Information Technology of Sri Lanka (FITIS) Education Chapter.
Former executive council member of British Computer Society Sri Lankan Section
Current Vice Chairman of the ICT Skills Council of Sri Lanka operated by the Ministry of Skills Development and Vocational Training.
Judge for consecutive years for National Best Quality Software Awards (NBQSA).
Member the national committee to revise the TVEC curriculum for ICT
Mr. Inshar Anas
BIT, B.Sc, SCJP, SCWCD, ACS
Senior Consultant – Leading IT Company in Srilanka
Certified Salesforce Architect
8+ Years of Industry experience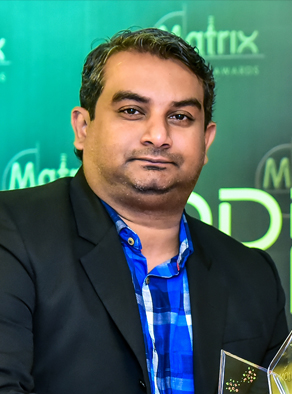 Mr. Amindra De Silva
MBA(Finance)|BCS (PGD UK) |CISA| CRISC| CISM| ISO 27001:2013 Lead Auditor
Manager in Cyber Security. He is an IT security advisor for Enterprise - level applications and business process automation. His involvement attributes across various industry sectors including manufacturing, banking, finance, telecommunication and apparel. Senior Lecturer for Matrix Institute of Information Technology (Pvt) Ltd and has been with the institute since its inception.
16+ years experience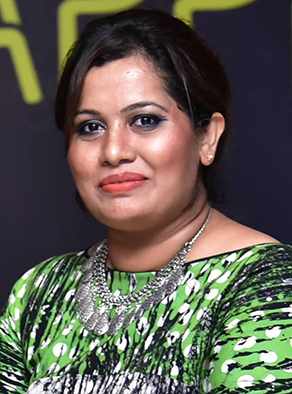 MS. Emesha Pinto Jayawardena
NCC, MBCS, MBA(Merit), Reading PhD
Co-Founder and Director of Operations MATRIX Institute of Information Technology (Pvt) Ltd, MATRIX Total Enterprise Solution (Pvt) Ltd, MATRIX Consultancy Services (Pvt) Ltd Blogger at www.travelb4udie.com Over 16+ years of experience in training and subject expertise runs through Business Management, Information Systems, Computer Service Management, Entrepreneurship, Communication, Business etiquette and Leadership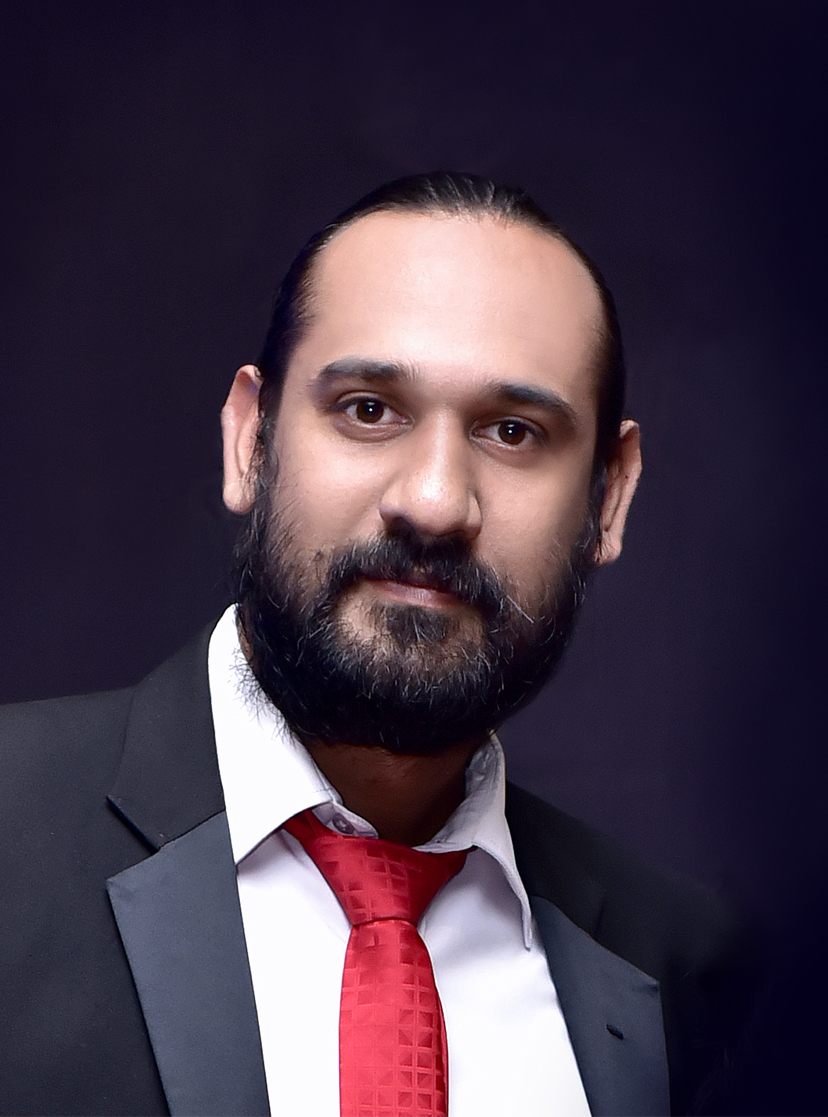 Mr. Thilan Udalagama is a senior Software Engineer. He is also involved in lecturing on Web Development Subjects for BIT and BCS. He has a special way of teaching methods that based on Technical Exposure according to Industrial standards. He has gained Industrial Exposure with over 7 years of Experience in various Web Technologies working with leading Software Development Companies. He Joined Matrix in 2015.
Mr. Asanka Herath
B.Sc (Hons) IT, University of Moratuwa
Bachelor of Engineering in Electrical and Electronic (First Class Honours) University of East London, UK (2013) Master of Science in Electrical Power Systems Engineering University of Manchester. UK (2015) Member of IET (The Institution of Engineering and Technology, UK)
Bsc (2nd Class Hon's)-Electronics & IT (University of Colombo) Advanced Diploma in Electrical Engineering (IESL)




Bachelor of Science in Information Technology specialized in Computer Systems and Networking (SLIIT 2011-2014) Certified Lead Implementer Professional (BSI 25999/ISO:IEC 22301) Certified QualysGuard Specialist for Vulnerability Assessment, Policy and Compliance Certified Ethical Hacker (2017-2019) ISO:IEC 27001:2013 Lead Auditor








Mr. Lakshitha
MBCS, MCP, PGD in BCS (UK)
Co-founder and CEO of Seneview Technologies (Pvt) Ltd Sri Lanka, visiting lecturer at Matrix Institute of Information Technology (Pvt) Ltd, Teacher trainer at Training Institute for Technology Professionals (TITP) for ICT National Vocational Qualification (NVQ) Level 4 trainers island-wide, Trainer at ICT Skills Council Sri Lanka conducting industry exposure training programs island-wide for ICT NVQ Level 5 students, IT Consultant for Hi Chemicals (Pvt) Ltd. Sri Lanka, IT consultant for GreenKeepers (Pvt) Ltd Sri Lanka, IT consultant for CoThink Germany GmbH, IT consultant for Direct Impact Group Germany GmbH, Digital Marketing and networking infrastructure consultant for Molly Boulevard Sri Lanka
Ms. Fathima Illmutheen
MBCS
BCS – The Chartered Institute for IT (Higher Education Qualifications) Bachelor of Information Technology (University of Colombo School of Computing) Reading third and final year – Semester 06. Analyst – IT Advisory (Business Analyst)